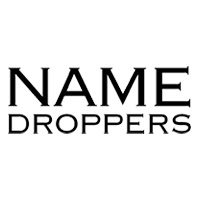 Name Droppers
(801) 486-1128
3355 South Highland Drive
Salt Lake City, Utah 84106
Hours:
Highland Location
Monday - Friday: 10AM - 7PM
Saturday: 10AM - 6PM
Sunday: 12 noon - 5PM

Parleys Location
Monday-Friday 11-7
Saturday 10-6
Sunday CLOSED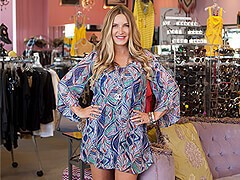 Louboutin
Size 40
Price: $158.99
Item: 1042154896
July 18, 2018
Louis Vuitton tote
Price: $1095.99
Item: 1042154905
July 18, 2018
Celine
Price: $189.99
Item: 1042154895
July 18, 2018
Marc Fisher
Size 8
Price: $126.99
Item: 1042154897
July 18, 2018
Giuseppe Zanotti
Size 40
Price: $98.99
Item: 1042154900
July 18, 2018
Perfume created by Namedroppers Store Owner Tiffany Colaizzi.
Price: $30.00
Item: 1042147113
October 27, 2016
1
&nbsp&nbsp&nbsp2&nbsp&nbsp&nbsp
Hours:
Highland Location
Monday - Friday: 10AM - 7PM
Saturday: 10AM - 6PM
Sunday: 12 noon - 5PM

Parleys Location
Monday-Friday 11-7
Saturday 10-6
Sunday CLOSED
Please note that some items may be sold by the time you see them online. Please call to confirm a specific item is available, or visit to see everything in our store. Not responsible for typographic errors in price or description.
More Womens Consignment Shops