Discover 2 consignment, antique, vintage, collectible, boutique and other unique resale shops in Wyoming.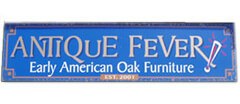 211 South 2nd
Laramie, WY
Specializing in Antique Early American Oak Furniture, Kitchen collectibles, and WWII Aviation Memorabilia. We offer high quality antiques at very reasonable prices. Our specialty is Early American Oak furniture, however we do carry other antiques made of mahogany, walnut, pine, and more.
Antique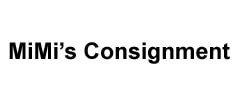 158 N 2nd Street
Laramie, WY
MiMi's Consignment specializes in womens clothing and accessories, home decor, books, furniture, vintage clothing and accessories, collectibles and antiques.
Womens Consignment