Discover 4 consignment, antique, vintage, collectible, boutique and other unique resale shops in West Virginia.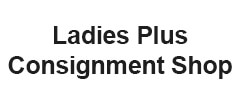 1800 US Route 60 W
Milton, WV
Featuring name brand clothing such as Chico, Michael Kors, Coach Lauren Ralph Lauren, Liz and Me, sizes 4 to 6x.
Womens Consignment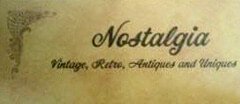 810 Market Street
Parkersburg, WV
Vintage, retro, primitive, antique, and curio shoppe.
Vintage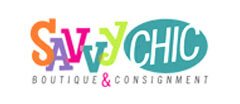 817 Quarrier Street
Charleston, WV
We offer a one stop shopping experience with brand name womens fashions in new merchandise, consignment and vintage clothes at a fraction of the price.
Womens Consignment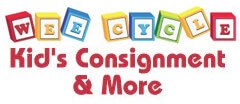 6908 MacCorkel Avenue
Saint Albans, WV
Wee-Cycle is a store designed for today's family. We offer children's clothing, toys, games, baby gear, and much more.
Childrens Consignment