Best Consignment, Vintage, Antique and Resale Shops in Washington
Discover the finest showrooms for Consignment, Vintage, Antique and Resale merchandise in Washington.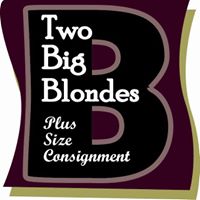 2501 South Jackson Street
Seattle, WA
Our philosophy is simple: happy customers, a warm inviting place to shop, a comfortable space to embrace the beauty of our bodies, and quality clothes at great prices.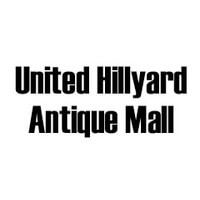 5016 North Market Street
Spokane, WA
We offer a wide variety of items from home furnishings to antique toys and vintage clothing and costumes!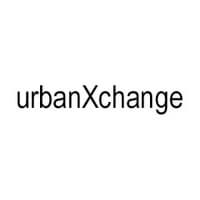 1932 Pacific Avenue
Tacoma, WA
Eclectic vintage and modern recycled clothing for men and women in downtown Tacoma.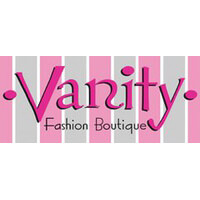 3701 6th Avenue
Tacoma, WA
Vanity is a resale shop that specializes in vintage clothing and accessories.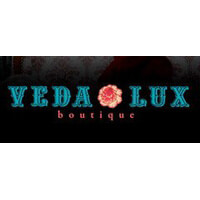 1106 South Perry Street
Spokane, WA
We specialize in Fun! We stock vintage party dresses, western boots, vintage jewelry and our house brand, Veda Lux accessories.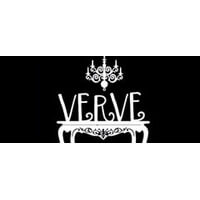 111 North Lefevre
Medical Lake, WA
Unique decor for home and garden, giftware, locally made soaps, linens and custom furniture.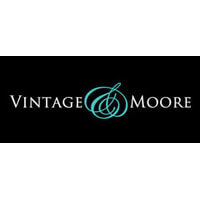 2319 N 45th Street #204
Seattle, WA
Living in the "Emerald City" (Seattle, WA) has inspired social responsibility to reduce, reuse and recycle. Vintage & Moore is for highly fashionable "green" consumers!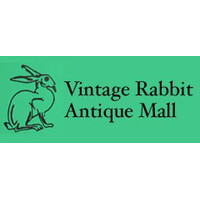 2317 North Monroe
Spokane, WA
Great antiques and collectibles at reasonable prices!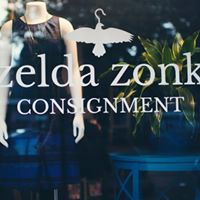 2210 California SW
Seattle, WA
Zelda Zonk Consignment is an upscale neighborhood boutique that consigns and sells name brand clothing, shoes, handbags and accessories for women. We sell high quality and current pieces that are either new or very gently loved.