Best Vintage, Estate & Retro Shops in Washington DC
Discover unique clothing, home furnishings and collectables at Vintage, Estate and Retro stores in Washington DC.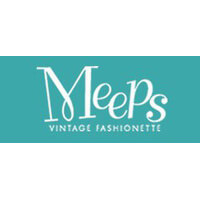 2104 18th Street NW
District of Columbia, DC
Meeps, one of DC's best-loved vintage shops, offers timeless clothing for women and men as well as a small collection of local designer wares. Whether you wear vintage by day, or you simply need a funky outfit for your next theme party, you'll find something unique and inspiring here.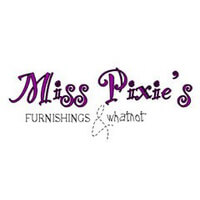 1626 14th Street NW
District of Columbia, DC
A little bit of everything. Shabby chic, industrial, midcentury, wicker, antique, and many other types of furnishings. Also books, signs, artwork, magazines and more.