Discover the best antique stores in Spokane, Washington.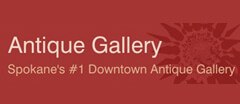 620 North Monroe
Spokane, WA
Spokane's #1 downtown antique gallery. Come in to see our huge selection of Old, Vintage and Antiques as well as a good selection of furniture.
Antique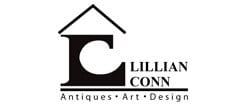 1001 West Augusta
Spokane, WA
We have the best art, artifacts, furniture, lighting and antiques for residential home decor and interior design.
Antique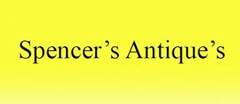 1325 North Division Street
Spokane, WA
Our store is full of fabulous bargains: furniture, dishes, vintage clothes and toys, tools, glassware, and books.
Antique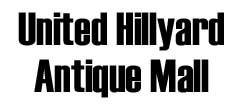 5016 North Market Street
Spokane , WA
We offer a wide variety of items from home furnishings to antique toys and vintage clothing and costumes!
Antique
View more consignment, antique, vintage, collectible, and resale stores: