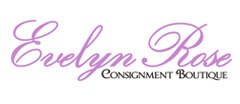 Evelyn Rose Consignment Boutique
(425) 968-2514
16150 NE 85th Street, #107
Redmond, Washington 98052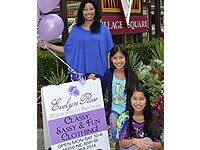 Evelyn Rose provides a large assortment of unique clothing and accessories. If you're looking for a different consignment experience, come in and enjoy a boutique like feeling where you will find great deal and a happy place to shop.
Sassy, Classy & Fun Women's Clothing.

At Evelyn Rose you find great deals and a happy place to shop. We carry all sizes from XXS to XXL. Our friendly experienced staff looks forward to providing you with all the help you need. We invite you to drop in and visit us.
More Bellevue - Redmond - Kirkland Womens Consignment Shops