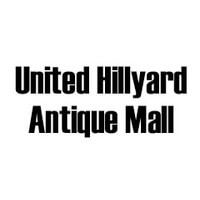 United Hillyard Antique Mall
(509) 483-2647
5016 North Market Street
Spokane, WA 99217
We offer a wide variety of items from home furnishings to antique toys and vintage clothing and costumes!
We have over 25 years of experience in selling all types of antiques - from furniture to vintage toys.

With 18 different vendors, our inventory changes daily. You never know what fun, exciting treasures you'll find when visiting our store.
More Washington Antique Shops