Discover the best furniture consignment stores in San Antonio, Texas.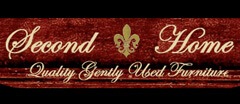 2267 NW Military Hwy Suite 118
San Antonio, TX
Second Home is a leading resale shop in San Antonio.
Furniture Consignment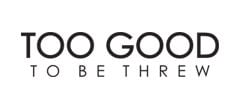 6483 Blanco Road
San Antonio, TX
We specialize in pre-owned fine furniture and home accessories. Our items come from San Antonio's finest homes.
Furniture Consignment
View more consignment, antique, vintage, collectible, and resale stores: