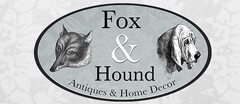 Fox & Hound Antiques & Home Decor
(979) 739-6311
419 Gentry Street, Building 105
Spring, Texas 77373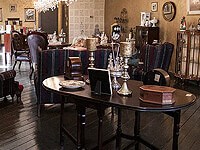 Located in Old Town Spring, Fox & Hound specialized in antiques and home decor including furniture, glassware and books. New items arrive daily.
Fox & Hound specializes in English, French and American Antiques and Home Decor. We are a mother and daughter team with over 40 years of experience.

New items arriving daily and you will find unique treasures every time you visit. Come by and visit once, and we are sure you will be a regular customer for life!
More Houston Antique Shops