Discover the best antique stores in Houston, Texas.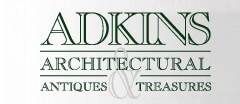 3515 Fannin Street
Houston, TX
Specializing in American and European elements such as stained glass windows, fireplace mantels, light fixtures, doors and door hardware and well as antique plumbing essentials including tubs on legs and pedestal sinks.
Antique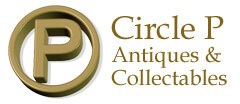 101 E Washington Ave
Navasota, TX
Antiques, Collectibles, Vintage, Glassware, Furniture, Art...and much much more!!
Antique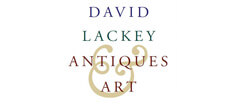 3461 W. Alabama
Houston, TX
We're one of Houston's premier dealers of antiques, boasting a solid reputation and diverse inventory, including 18th, 19th and 20th century furniture, paintings, silver, jewelry, ceramics, glass and decorative arts. Visit our new location and discover the many wonders that await you.
Antique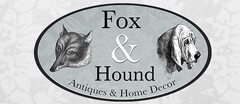 419 Gentry Street Building 105
Spring, TX
Located in Old Town Spring, Fox & Hound specialized in antiques and home decor including furniture, glassware and books. New items arrive daily.
Antique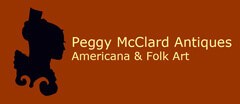 West 32nd Street
Houston, TX
Hidden gem. By Appointment Only. Antique gallery in beautiful Garden Oaks has excellent selection of 18th and 19th century Americana & Folk Art.
Antique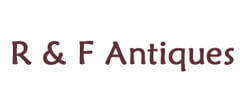 9950 Hempstead Road
Houston, TX
R&F Antiques specializes in American Oak and American Victorian nostalgia from the 1860s through the 1910s.
Antique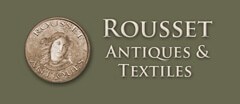 3465 A West Alabama
Houston, TX
Rousset specializes in antique textiles, with an emphasis on 17th & 18th Century tapestries to adorn your walls. The collection also includes ecclesiastic robes, banners, altar coverings and drapery panels.
Antique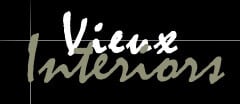 3701 West Alabama Suite 160
Houston, TX
Vieux offers an extensive collection of French and European antiques mixed with contemporary pieces from around the world. You'll find tables, seating, chests, buffet, armoires, art, lighting, and more.
Antique
View more consignment, antique, vintage, collectible, and resale stores: