Discover the best vintage and retro shops in Dallas & Ft. Worth, Texas.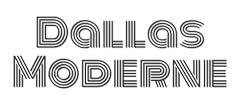 1607 Dragon Street
Dallas, TX
Hand-picking fine 20th century furniture, art and accessories to fit the expanding and expansive tastes of Dallas and beyond.
Vintage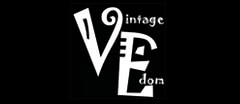 Vintage Edom is a unique shopping experience that offers antiques, collectibles, down-home farm preserves, gifts, a flower shop, an excellent barista in our coffee shop, and live acoustic music every Saturday.
Vintage
View more consignment, antique, vintage, collectible, and resale stores: