Discover 3 consignment, antique, vintage, collectible, boutique and other unique resale shops in Tennessee.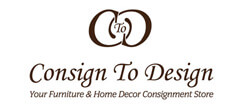 9329 Kingston Pike
Knoxville, TN
We have a wide selection of unique, gently used upscale Furniture, artwork, home decor and much more at affordable prices.
Furniture Consignment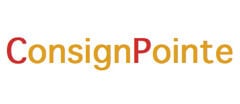 6761 Stage Road
Bartlett, TN
You'll enjoy browsing over 9,000 square feet of new & "gently used" furniture, home accessories, antiques, jewelry, and collectibles.
Furniture Consignment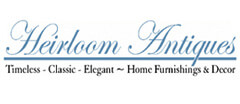 202 East Center Street
Kingsport, TN
Fabulous antique, furnishing, lighting, decor, estate jewelry, fine rugs and much more. Serving the Tri-Cities, Tennessee area.
Antique