Best Furniture Consignment Shops in Seattle, Washington
Discover quality home furnishings and accessories at bargain prices at Furniture Consignment stores in Seattle.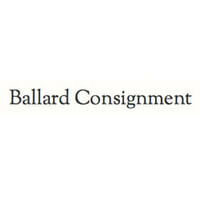 5459 Leary Ave NW
Seattle, WA
Our store features an eclectic mix of styles and products in an 30,000 square feet space, so you can always find something. With items arriving every day we are a growing fixture in the Ballard neighborhood.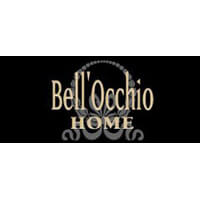 1435 Elliott Avenue West
Seattle, WA
Bell'Occhio Home is the largest Furniture consignment store in the Pacific Northwest. We are set in a charming 1910 warehouse. We are known for our eclectic and unusual selection of fine home furnishings and accessories.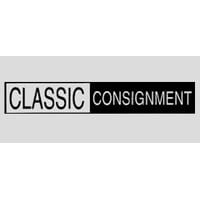 5514 24th Ave. NW
Seattle, WA
7000+ square feet of Quality Used Home Furnishings, Home Decorating Accessories, and lightly loved better brand Ladies Clothing & Accessories, in an eclectic mix.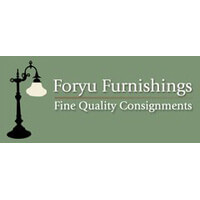 2299-A 140th Avenue Northeast
Bellevue, WA
Foryu Furnishings offers a wide range of high quality furniture, art and home accessories for sale by consignment.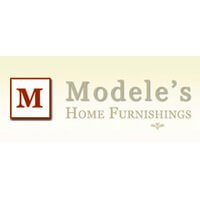 964 Denny Way
Seattle, WA
We are a high-end furniture consignment store specializing in brand names and high-end custom furniture and accessories.