Best Antique Shops in Seattle, Washington
Discover rare antiques and unique pieces of art at these Antique stores and malls in Seattle.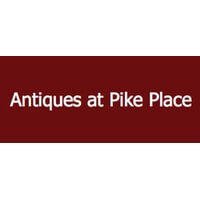 92 Stewart Street
Seattle, WA
ANTIQUES AT PIKE PLACE has been in business since 1992. We are located at 92 Stewart Street in the historic J. P. Jones Building, just one-half block from the Pike Place Market. 5,000 square feet of merchandise from over 65 northwest dealers provides a variety un-matched in Seattle.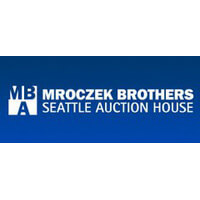 717 South Third Street
Renton, WA
A Seattle auction house. Specializing in handling artwork from the northwest region which includes Washington, Oregon, Idaho and California.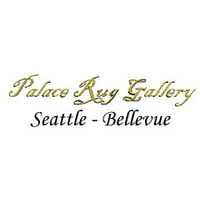 323 First Avenue South
Seattle, WA
Palace Rug Gallery maintains the largest stock of modern, antique, semiantique and new, Oriental and Persian rugs in its Seattle and Bellevue showrooms. More than five thousand pieces provide the widest choice for even the most discriminating taste.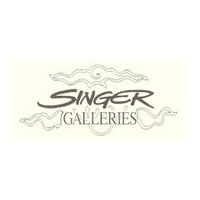 411 West Galer Street
Seattle, WA
Our Seattle, Washington store is set in a beautiful Victorian home featuring a large, general line of fine antiques ranging from dining sets, desks, and salon sets to wall sconces, Meissen porcelain, Venetian glass, paintings, and Chinese Export Silver.