Discover 6 consignment, antique, vintage, collectible, boutique and other unique resale shops in South Carolina.
23B N Congress St
York, SC
Located in historic downtown York, SC our small boutique features both new retail and pre-owned resale/consignment. Offering mid-level brand name and department store goodies to designer pieces.
Womens Consignment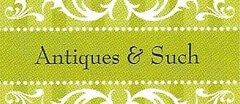 808 Bay Street
Beaufort, SC
Antiques and Such is stocked with beautiful antiques, reproductions, unique gift items and much more.
Antique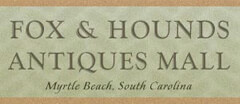 160 A Rodeo Drive
Myrtle Beach, SC
Our customers rely on our dedication to finding the best, and we've built our reputation on it. This passion for quality will bring you back to Fox and Hounds time after time. We invite you to visit, and join us in the hunt for great antiques and collectibles!
Antique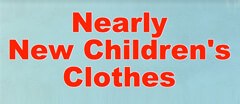 1664 Old Towne Road
Charleston, SC
We are a small children's resale store located in Charleston, South Carolina. We sell top quality, previously owned mearchindise.
Childrens Consignment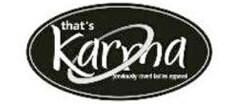 117 West Main Street
Easley, SC
That's Karma is full of fabulous clothing, shoes, and accessories at fabulous prices. Great selection in all sizes.
Womens Consignment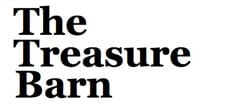 1567 Ranger Drive
Cross, SC
The Treasure Barn has many wonderful items to offer you, including collectibles, Antiques, good /used furniture, household items, tools, appliances and other "Treasures" to be sold on Fridays and Saturdays. The prices are reasonable and can't be beat!
Furniture Consignment