Discover 2 antique stores in South Carolina.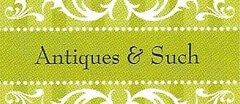 808 Bay Street
Beaufort, SC
Antiques and Such is stocked with beautiful antiques, reproductions, unique gift items and much more.
Antique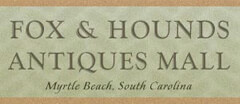 160 A Rodeo Drive
Myrtle Beach, SC
Our customers rely on our dedication to finding the best, and we've built our reputation on it. This passion for quality will bring you back to Fox and Hounds time after time. We invite you to visit, and join us in the hunt for great antiques and collectibles!
Antique