Best Vintage, Estate & Retro Shops in San Francisco & Bay Area, California
Discover unique clothing, home furnishings and collectables at Vintage, Estate and Retro stores in San Francisco & Bay Area.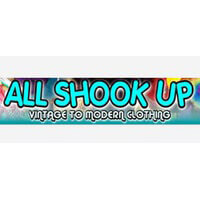 861 41st Ave.
Santa Cruz, CA
Classic vintage.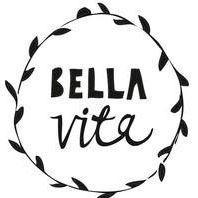 5511 College Ave
Oakland, CA
Quaint boutique offering a mix of designer & vintage women's clothing & accessories.
930 41st Avenue
Santa Cruz, CA
Ivy Company is a modern and vintage consignment boutique. Located in Santa Cruz, California, we specialize in modern boutique clothing in addition to a serious obsession with well-made vintage.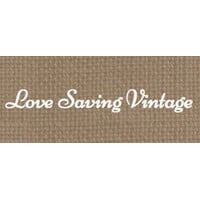 912 Merchant Street
Vacaville, CA
Love Saving Vintage is all about rescuing the old antiques and vintage furniture and items that just need new life and lots of tender loving care!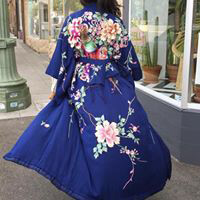 4188 Piedmont Avenue
Oakland, CA
We handpick an expertly edited and ever-rotating selection of genuine vintage clothing and accessories from the 20s to the 80s.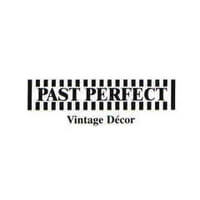 6101 Geary Blvd
San Francisco, CA
Past Perfect is an antiques, vintage, mid-century and Danish modern collective established in 2002.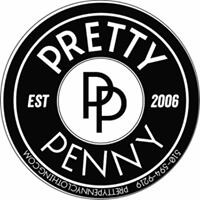 5488 College Avenue
Oakland, CA
We live, love and breathe vintage clothing and accessories. Our vintage clothing is at least 20 years old.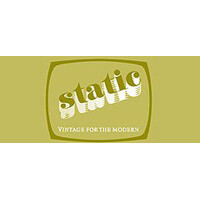 1764 Haight Street
San Francisco, CA
Vintage to modern clothing, shoes, accessories and furniture. While the store carries a wide selection of everyday wear vintage, it also carries higher end vintage designer pieces and accessories.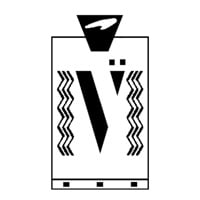 150 Valencia Street
San Francisco, CA
Vintage shop focusing on modern 20th-century furniture, carpets & decorative objects.