Best Womens Clothing Consignment Shops in San Diego, California
Discover designer label fashions at bargain prices at Womens Consignment stores in San Diego.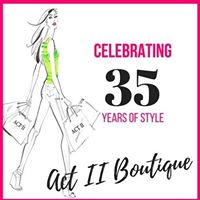 8321 La Mesa Blvd
La Mesa, CA
We carry an assortment from sportswear to evening wear, and from dressy casual to career wear. The unique concept that keeps customers coming back is the combination of resale clothing with new fashion jewelry and accessories.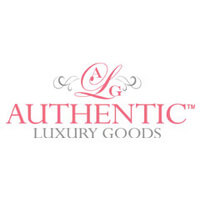 919 6th Avenue
San Diego, CA
Authentic Luxury Goods is a boutique consignment shop located in the heart of the Gaslamp in Downtown San Diego. We buy & sell pre-owned designer handbags, watches, jewelry & more at 30-70% off retail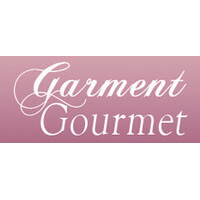 831 Williamston Street
Vista, CA
We offer a huge selection of upscale women's clothing and jewelry at affordable prices. We specialize in brand-name women's clothing, special occasion clothing, and maternity clothes.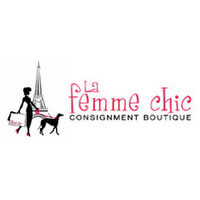 415 South Cedros Avenue Suite 140
Solana Beach, CA
Voted "BEST Vintage & Resale Store" in San Diego. Specializing in designer and couture labels of women's apparel, shoes, handbags, accessories and jewelry. Authentic items only including Louis Vuitton, Chanel, Prada, Hermes, and Chloe, to name a few. This French themed boutique has Love-me merchandise at Buy-me prices!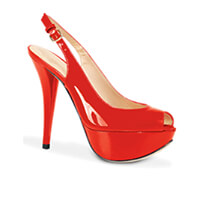 8610 Genesee Ave
San Diego, CA
Chain of upscale consignment shops, stocking designer-label women's apparel & accessories.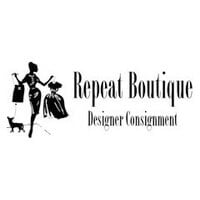 380 North El Camino Real
Encinitas, CA
Since 2009, stylish and cost-conscious women like you have been shopping Repeat Boutique for their favorite labels.