Best Vintage, Estate & Retro Shops in Portland, Oregon
Discover unique clothing, home furnishings and collectables at Vintage, Estate and Retro stores in Portland.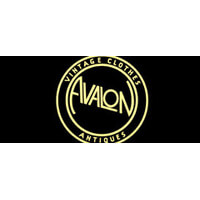 410 Southwest Oak Street
Portland , OR
We sell fine condition clothing from 1890-1990, watches, jewelry & fine objects.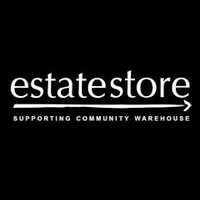 3969 NE Martin Luther King Jr. Blvd.
Portland, OR
The store's ever-changing inventory of antique, vintage, and retro furniture and housewares is fun, funky, and well-priced to keep you coming back.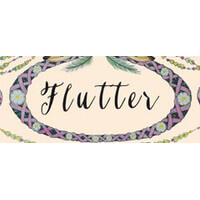 3948 North Mississippi Avenue
Portland, OR
Specializing in pieces carefully chosen for their elegance, charm and beauty, you'll find classic vintage furniture, vintage clothing and sweetly packaged gifts including perfumes, candles, paper goods, jewelry and vintage inspired toys.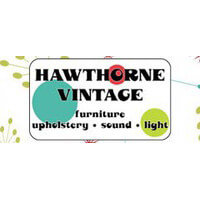 4722 SE Hawthorne Blvd
Portland, OR
We specialize in mid-century modern furnishings, housewares lighting and audio. Be it Danish modern or 1950's kitsch, our 6000 square foot showroom is filled with treasures from the 1940's to he 1980's. We offer shipping on most items, call to inquire.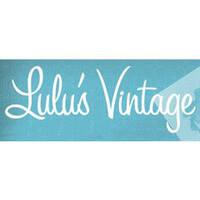 916 West Burnside Street
Portland, OR
Lulu's Vintage is a clean & colorful boutique with an artful array of Vintage for Men & Women.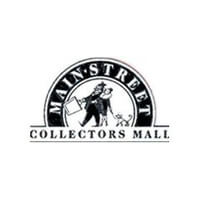 10909 South East Main Street
Milwaukie, OR
Small collectible mall in downtown Milwaukie with one of the few remaining working soda fountains, a great trip down memory lane!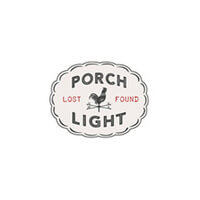 225 Northwest 11th Avenue
Portland, OR
A thoughtfully curated mix of old and new, Porch Light specializes in everyday objects with rich history.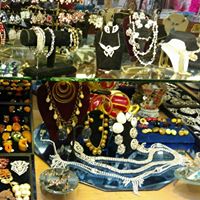 1001 SW Morrison
Portland, OR
Specializing in vintage clothing, costume jewelry, and collectables from 1900-1970's.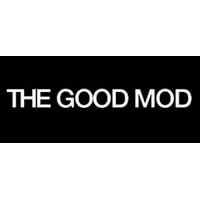 1313 West Burnside Street 4th floor
Portland, OR
In addition to being a furniture store, The Good Mod is a multi faceted design studio offering services including design/build, upholstery, and expert furniture restoration, to name a few.