Best Furniture Consignment Shops in Portland, Oregon
Discover quality home furnishings and accessories at bargain prices at Furniture Consignment stores in Portland.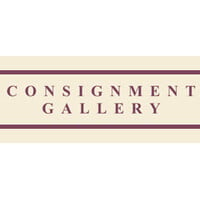 8133 SE 13th
Portland, OR
Shop and consign at Portland's FIRST and FINEST consignment store offering exceptional furniture, fine art, rugs, and accessories. We specialize in quality home furnishings that are distinctive, eclectic, and sophisticated.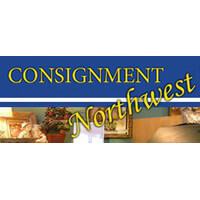 10140 SW Allen Blvd. Suite D
Beaverton, OR
CNW has been open since 1998, and is the LARGEST furniture consignment store in the Northwest! Our inventory changes daily and includes Portland's most desirable used fine furnishings and accessories. Also, don't miss out on our consignment jewelry!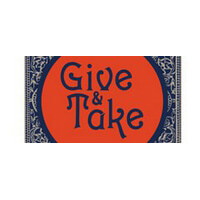 8128 North Denver Avenue
Portland, OR
Give and Take Resale is Kenton's neighborhood consignment store!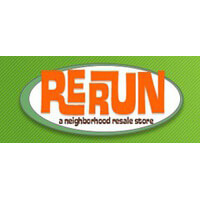 707 NE Fremont St
Portland, OR
Everything from big-ticket furniture to clothes to knick-knacks. Cleaning out your closet? Bring in your funky treasures. Also handcrafted goods from local artisans.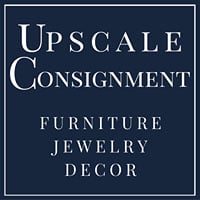 17785 SE 82nd Drive
Gladstone, OR
Our large 22,000 sq. ft showroom features quality, gently used furnishings and jewelry on consignment from the area's finest homes as well as model home furniture, closeouts, manufacturer and store liquidations, and designer showroom samples. Our fast-turning inventory means buyers get a brand new shopping experience every time they visit.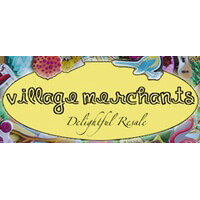 4035 SE Division Street
Portland, OR
Village Merchants is a resale consignment shop that sells everything under the sun including clothing, furniture, and housewares in all styles ranging from retro, vintage, to modern.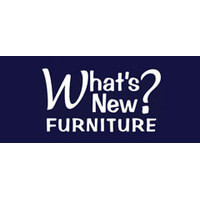 439 SE Grand Avenue
Portland, OR
We carry authentic mid-century pieces, antiques, contemporary and modern designs, local artwork, niche pieces and so much more.