Best Womens Clothing Consignment Shops in Phoenix, Arizona
Discover designer label fashions at bargain prices at Womens Consignment stores in Phoenix.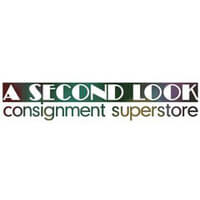 10620 North 32nd Street
Phoenix, AZ
We specialize in top designer merchandise for the entire family, including furs, gowns, wedding apparel, fine jewelry, watches, costume jewelry, shoes and handbags. We also carry everything from children's clothing and toys to sports equipment and luggage.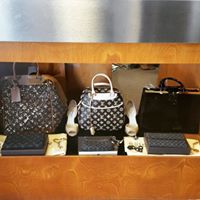 7121 East Fifth Avenue Suite 21
Scottsdale, AZ
Celebrity Encore is one of Arizona's top upscale designer consignment clothing shops and offers world-class service. Celebrity Encore carries a wide range of the finest European and American designers, fashion accessories and shoes. Visit our retail store in historic downtown Scottsdale, Arizona.
10712 W. Bell Rd.
Sun City, AZ
Clothing from the Golf Course to the Dance Floor and a Little Bit of Cowgirl In Between.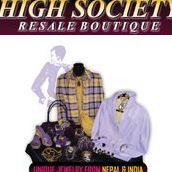 10805 North 71st Way
Scottsdale, AZ
Packed with everything from blue jeans to ball gowns, plus Southwestern home decor items, we offer high-end clothing, jewelry, designer handbags and shoes.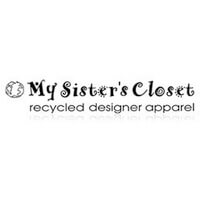 2033 East Camelback Road
Phoenix, AZ
Since 1991, stylish and price-savvy women like you have been raiding My Sister's Closet for your favorite labels.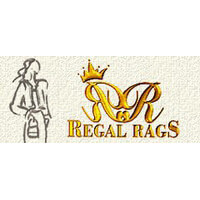 3940 North Miller Rad
Scottsdale, AZ
Featuring consignment designer labels, furs, resort, casual and sportswear. Special event tea parties. Since 1995.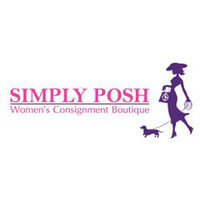 1145 East Glendale Avenue
Phoenix, AZ
Simply Posh is the unique neighborhood women's consignment boutique in North Central Phoenix! The mission of Simply Posh is to provide the best customer service to your consignment experience. We offer our clients a way to wear the hottest designs and name brands without the high prices you would pay in retail stores.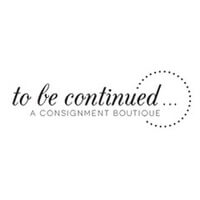 6137 North Scottsdale Road
Scottsdale, AZ
Highly-curated women's fashions along with exceptional client services. We make a commitment to our clients to provide the best in new and gently-loved designer brands at affordable prices.