Best Vintage, Estate & Retro Shops in Philadelphia, Pennsylvania
Discover unique clothing, home furnishings and collectables at Vintage, Estate and Retro stores in Philadelphia.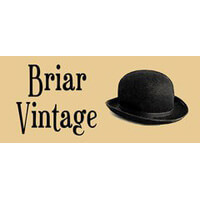 618 S. 6th Street
Philadelphia, PA
Briar specializes in gentlemen's fashions, collectibles, and oddities, dating from the 1800's through the 1960's. We take pride in our collection of one-of-a-kind pieces.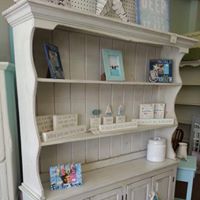 7430 Frankford Avenue
Philadelphia, PA
Two levels of refinished and original furniture, plus home decor items. Children's furniture, knick knacks, lamps, and more. All reasonably priced.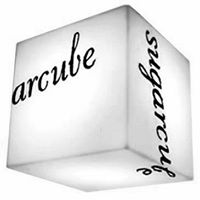 124 North 3rd Street
Philadelphia, PA
Philadelphia shopping destination for men's and women's clothing, accessories, products, and visual art. Beautifully spacious and always inviting, SUGARCUBE® presents contemporary innovation while honoring classic design. Showcased in this dynamic industrial lodge, our American-made and multinational collection shines in the light of timeless vintage.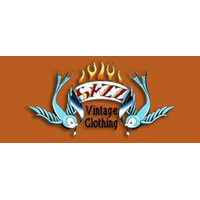 60 North 3rd Street
Philadelphia, PA
Sazz Vintage Clothing offers a wide range of men's and women's clothes & accessories from the 1940s-1980s.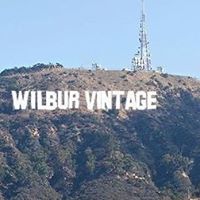 716 South 4th Street
Philadelphia, PA
Men's and women's apparel and home goods. Gently worn Issey Miyake and Yohji Yamamoto sit beside boots, shoes, and belts. Also, locally made candles, jewelry, and T-shirts.