Best Antique Shops in Philadelphia, Pennsylvania
Discover rare antiques and unique pieces of art at these Antique stores and malls in Philadelphia.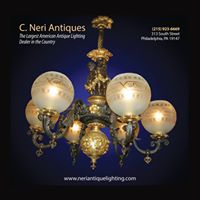 313 South Street
Philadelphia, PA
Largest selection of American antique lights in the nation. Since opening in 1976.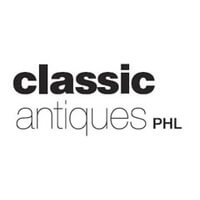 922 Pine Street
Philadelphia, PA
Located in the Antique District of Philadelphia. Direct Importer of French and English Antiques. Retail and Wholesale to the Trade.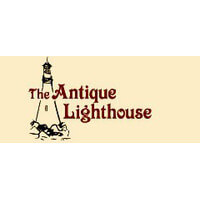 2148 E. Tucker St.
Philadelphia, PA
Since 1987 we have offered careful, fine antique restoration services on lighting fixtures of all kinds, from rewiring, to full refurbishing, dealing with metals, glass, crystal, customizing, plating and re-building. We offer a large inventory of vintage lighting fixtures as well in antique styles.