Best Consignment, Vintage, Antique and Resale Shops in Pennsylvania
Discover the finest showrooms for Consignment, Vintage, Antique and Resale merchandise in Pennsylvania.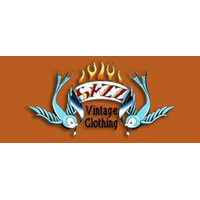 60 North 3rd Street
Philadelphia, PA
Sazz Vintage Clothing offers a wide range of men's and women's clothes & accessories from the 1940s-1980s.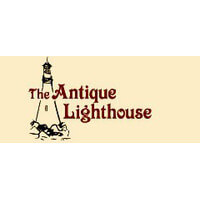 2148 E. Tucker St.
Philadelphia, PA
Since 1987 we have offered careful, fine antique restoration services on lighting fixtures of all kinds, from rewiring, to full refurbishing, dealing with metals, glass, crystal, customizing, plating and re-building. We offer a large inventory of vintage lighting fixtures as well in antique styles.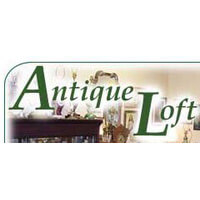 528 Trax Road
Finleyville, PA
Antique and collectible co-op consisting of 20 experienced dealers. We are located at historic Trax Farms. Our customers tell us this is the nicest shop in the area and our prices are most reasonable.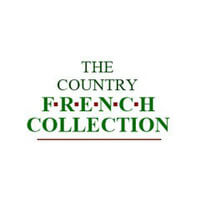 2887 North Reading Road
Adamstown, PA
The Country French Collection offers beautiful armoires, tables, lighting, and other European antique furnishings.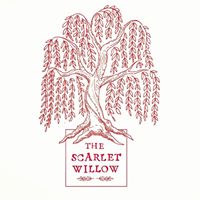 320 North Queen Street
Lancaster, PA
Vintage apparel, accessories, home decor and furinshings. Featuring things retro, mid-century and more.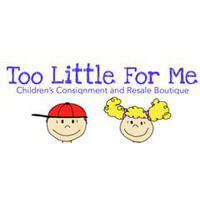 542 South Main Street
Old Forge, PA
Children's Consignment and Resale Boutique.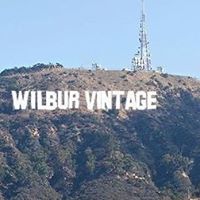 716 South 4th Street
Philadelphia, PA
Men's and women's apparel and home goods. Gently worn Issey Miyake and Yohji Yamamoto sit beside boots, shoes, and belts. Also, locally made candles, jewelry, and T-shirts.