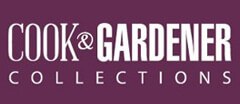 Cook & Gardener Vintage and Antiques
(267) 275-3933
5806 Lower York Road (Rt. 202)
Lahaska, Pennsylvania 18931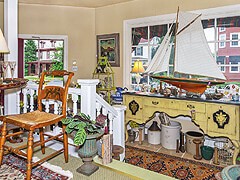 An ever changing collection of country, primitive, classic & industrial furnishings and décor for your home & garden. Classic fishing gear, too.
5 rooms of one-of-a-kind finds for the collector and the enthusiast.

Featuring primitive and country furniture, classic fishing gear, bamboo rods, garden accessories, Victorian silver, Majolica, glass & porcelain and anything else we think is interesting or special enough to add to our Collection - and yours. Pieces you can live with at prices you can live with. For the collector, enthusiast or simply because you want it - vintage and antiques for real life.
More Pennsylvania Vintage Shops