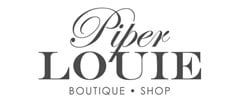 Piper Louie Home Boutique Shop
(503) 305-6426
16148 Boones Ferry Road
Lake Oswego, Oregon 97035
Hours:
Tue-Fri: 11:00 am - 5:00 pm
Sat: 11:00 am - 3:00 pm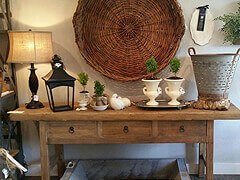 Offering vintage and new pieces. We have an ever-changing assortment of home decor and gifts.
Piper Louie Home Boutique Shop is a new addition to Nordby Design Studio (architecture and interior design).

We have a fun mix of old and new items, gifts, furnishings, and handcrafted goods in vintage, industrial, and modern farmhouse styles.
Hours:
Tue-Fri: 11:00 am - 5:00 pm
Sat: 11:00 am - 3:00 pm
More Oregon Vintage Shops