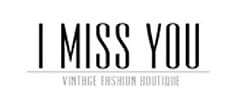 I miss you vintage
(416) 916-7021
63 Ossington Avenue
Toronto, Ontario M6J 2Z2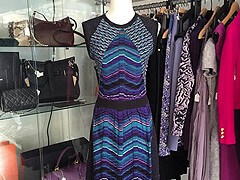 Toronto's premiere destination for high-end luxury designer label resale and important vintage couture.
We are Toronto's premiere place to shop for Chanel, Hermes, Gucci, Prada, Louis Vuitton, and all of the major runway labels. We also stock a collection of archive vintage couture. Visit our boutique and browse our three rooms of all designer label items.

Also men's designer resale and vintage. High end luxury labels like Givenchy, Hermes, McQueen, Gucci, Louboutin, Dior, Margiela, Miyake... And labels like rag and bone, a.p.c., opening ceremony, engineered garments, Robert geller, etc.
More Toronto Vintage Shops