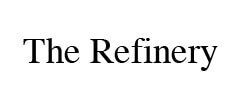 The Refinery
(702) 384-7340
3460 Sunset Road, Suite D
Las Vegas, Nevada 89120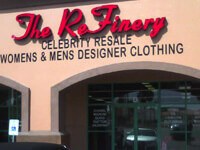 The ReFinery has been in business for 30 years and is one of the oldest and largest designer resale stores in the western United States.
We offer only the best new and almost-new Designer Labels in Women's and Men's clothing, shoes and accessories.

Upscale consignment clothing including many of the most popular designer brand names such as Fendi, Gucci and Armani. Since 1975.
More Nevada Womens Consignment Shops