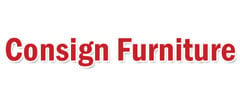 Consign Furniture
(208) 457-1491
6865 Sierra Center Pkw
Reno, Nevada 89511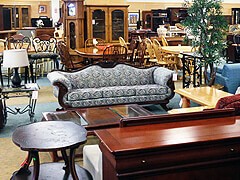 Consign Furniture sells the pieces you want and prices you'll love. We carry one of the largest selection of used furniture in Reno.
Looking to update your home or business office furnishings, but don't have a lot of wiggle room in your budget? No problem - Consign Furniture is here to help! With our extensive used furniture selection, providing cash-conscious shoppers with tons of affordable options. Consign Furniture has everything you need to outfit a home or an amazing workspace.

We've designed our store to make used furniture & home décor fun and great for your pocketbook! We enjoy our busniess and work hard at making your experience with us gratifying. We strive to build a relationship of value, service, and trust with our customers to ensure that each and every patron we serve is completely satisfied with their experience. So, if you're shopping for home furnishings, you'll find beautiful, unique items at really great prices.
More Nevada Furniture Consignment Shops