Discover 2 antique stores in New Mexico.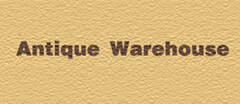 530 South Guadalupe Street Suite B
Santa Fe, NM
Antique Warehouse imports and retails architectural elements and furniture from Mexico. This merchandise includes old Mexican ranch furniture, doors, and Spanish Colonial antiques, all of which are an integral part of the Santa Fe look and mystique.
Antique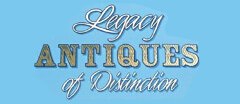 7809 4th Street NW
Albuquerque, NM
Located in the historic Juan Chavez house built in 1914. We offer quality antiques, with reasonable prices and friendly dealers on the Antique Mile in the Village of Los Ranchos.
Antique