Discover 2 resale and thrift shops in New Jersey.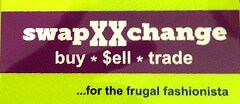 425 Bloomfield Avenue
Montclair, NJ
swapXXchange is the coolest thrift store in the world with an ever-changing selection of upscale, up-cycled men's & women's clothing, shoes and accessories.
Resale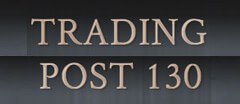 184 Route 130
Bordentown, NJ
Buy New and Pre-owned Electronics, Tools, Watches, Gaming Consoles, Instruments, Car and Home Audio Equipment, Home Goods, Jewelry, and MUCH more.
Resale