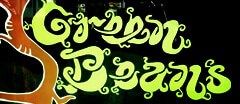 Green Beans Consignment Boutique
(732) 681-5300
1700 Main Street, #3
Lake Como, New Jersey 07719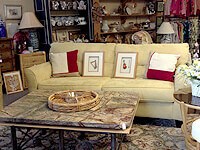 Green Beans specializes in selling gently used or new, quality children's, casual men's & women's clothing, jewelry, pocketbook and Home Goods.
Green Beans is an upscale consignment shop selling children's, women's & men's casual clothing, furniture, home goods and much more. You don't have to be a millionaire to look like a million bucks. All clothing is naturally sanitized before re-sale.

Along with selling consignment we also sell handmade clothing and accessories designed by women around the world.
More New Jersey Furniture Consignment Shops