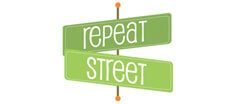 Repeat Street
(601) 605-9393
242 Highway 51
Ridgeland, Mississippi 39157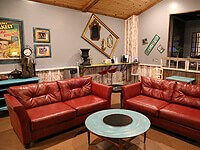 Repeat Street is Mississippi's premier consignment shop. With an eclectic mix of both furnishings and fashion, you never know what you'll find when you walk through the door.
Voted #1 Resale/Consignment store in Mississippi by Mississippi Magazine readers.

Proudly the largest consignment store in the metro Jackson area. REPEAT STREET features Women's and Men's current seasonal clothing trends, shoes, & accessories, fine & costume jewelry, Vintage & costume clothing,a large selection of furniture and home decor, and anything fun and funky we can get our hands on! Currently churning out an average of 3,000 items a week!
More Mississippi Furniture Consignment Shops