Discover 2 furniture consignment stores in Mississippi.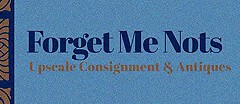 204 E Government Street
Brandon, MS
Consignment and resale in Brandon, MS has never been easier. We offer competitive prices on gently used furnishings, clothing, antiques, artwork, jewelry, and accessories.
Furniture Consignment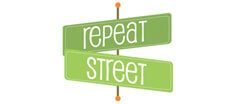 242 Highway 51
Ridgeland, MS
Repeat Street is Mississippi's premier consignment shop. With an eclectic mix of both furnishings and fashion, you never know what you'll find when you walk through the door.
Furniture Consignment