Best Vintage, Estate & Retro Shops in Miami, Florida
Discover unique clothing, home furnishings and collectables at Vintage, Estate and Retro stores in Miami.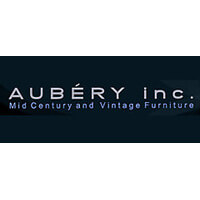 1662 North East 123rd Street
North Miami, FL
Aubéry is an Omni Creative Design Firm. Visit our showroom, Mid-Century, Glamorous, French Taste, Spiritual Living and Vintage Furniture Store from the 40s to the 80s you can't ignore in North Miami ~ AUBÉRY, "You Can't Put A Price On Style".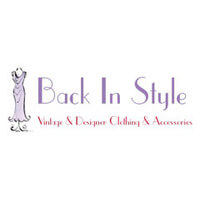 2209 Southwest 10th Street
Miami, FL
Back In Style has a carefully curated collection of women's vintage & designer clothing and accessories, and the personalized service of a private showroom. This vintage fashion boutique offers over 1500 items including vintage dresses, luxury handbags, and designer shoes from the 1950s thru today.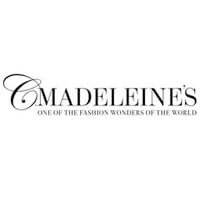 13702 Biscayne Blvd.
Miami, FL
10,000 sq. ft. vintage fashion wonderland featuring vignettes spanning 100 years of authentic style where guests have the opportunity of experiencing fashionable play with an "inside's look.'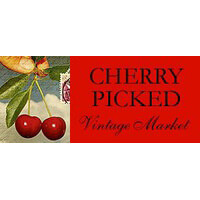 13 SE 1st Avenue
Hialeah, FL
Handpicked curiosity cabinet of vintage & antique items resurrected from the past meshed w/ interesting contemporary & vintage inspired designs.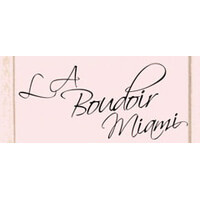 6900 Biscayne Blvd. Suite 2nd Floor
Miami, FL
L.A. Boudoir Miami carries an extensive collection of vintage apparel and accessories for men,women,and children at affordable prices.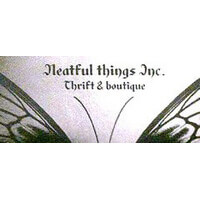 9841 East Fern Street
Palmetto Bay, FL
Antiques, Vintage & Collectibles store