Discover 3 furniture consignment stores in Michigan.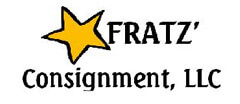 14219 Torrey Road
Fenton, MI
Family owned household consignment store. Furniture, kitchenware, glassware, tools, antiques, collectibles, jewelry, linens, rugs, bath items, lighting, pottery, outdoor furniture, treasures that you won't find anywhere else.
Furniture Consignment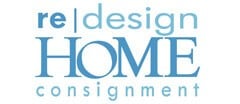 32801 Woodward Avenue
Royal Oak, MI
We're a cool & hip consignment store specializing in great furniture, art and lighting for your home. We have design center products without design center pricing and attitude.
Furniture Consignment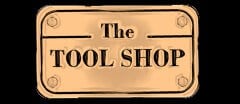 6138 Canton Center Road
Canton, MI
We specially in the consignment and sale of quality new and used tools, machinery, and equipment at discounted prices.
Furniture Consignment