Discover 3 antique stores in Michigan.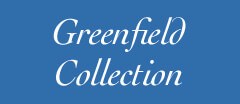 117 East Grand River Avenue
Lansing, MI
Greenfield Collection Antiques is home to a larger collection of antiques, including furniture, glassware and collectables.
Antique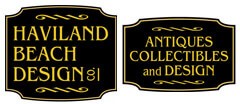 103 North Bridge Street
Linden, MI
Featuring Unique Antiques & Collectables. Consignment outlet for local Artist collections. Interior Design for the Home or Business.
Antique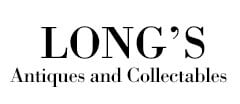 218 North Mitchell Street
Cadillac, MI
We sell vintage treasures, antiques, primatives, mancave stuff, bookcases, small furniture and other unique items. We take in antique solid wood furniture on consignment.
Antique