Discover 5 consignment, antique, vintage, collectible, boutique and other unique resale shops in Maine.

185 Cottage Road
South Portland, ME
Cherished Possessions is a Maine based supplier of high quality consigned home furnishings, antiques, art and jewelry.
Furniture Consignment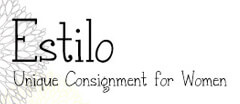 10 Pleasant Street
Brunswick, ME
Welcome to Estilo, a fun & fresh women's consignment shop that makes you feel right at home, while at the same time offering great deals on beautiful clothes.
Womens Consignment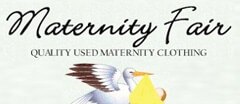 288 Main Street Suite 102
Biddeford, ME
At Maternity Fair, you'll find a full range of beautiful like-new apparel, in sizes XS - XL, including business dresses and suits, blouses, skirts, pants, jeans, overalls, casual tops, sweaters, sleepwear, swimwear, nursing items (tops, nighties and bras) and more.
Childrens Consignment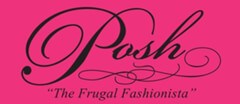 291 Main Street Suite 2
Machias, ME
Posh may not be a big store, but is packs a huge punch and has a ton of personality – just like it's owner.
Womens Consignment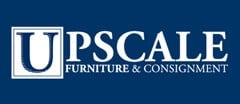 150 Riverside Street
Portland, ME
Maine's leading residential brokerage, auction service, home furniture and antique consignment company.
Furniture Consignment