Discover 6 womens fashion consignment stores in Maryland.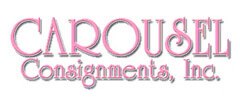 12168 Nebel Street
Rockville, MD
Carousel Consignment is the areas leading source for NEW and NEXT-TO-NEW fashions. We offer savvy, budget-minded shoppers an opportunity to dress well, purchasing previously owned name brands and designer labels at a fraction of the original retail price.
Womens Consignment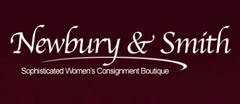 5708 Newbury Street
Baltimore, MD
Shop at Newbury and Smith and obtain the finest in resale designer clothing at very reasonable prices. Have the best service and personal shopping assistance from experienced staff who want your shopping day to be fun and productive!
Womens Consignment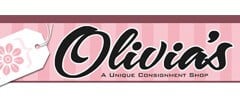 2721 Conowingo Road
Bel Air, MD
Olivia's Shop reinvents the idea of a consignment shop. Fresh bright colors, beautifully decorated, merchandise so beautiful it is hard to believe it is recycled.
Womens Consignment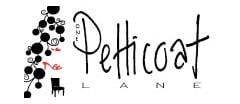 2 Annapolis Street
Annapolis, MD
Gently used, stylish women's wear and furniture.
Womens Consignment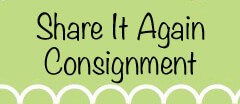 4700A Hanover Pike
Manchester, MD
Furniture (Indoor, Outdoor and Children), Lawn Equipment, Appliances, Tools, Baby Equipment and more.
Womens Consignment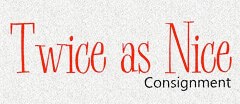 7943 Central Avenue
Capitol Heights, MD
Twice as Nice is an upscale consignment boutique that offers you, the consignor, a well-displayed showroom and maximum exposure for selling your high quality, new or pre-owned and gently used clothing, shoes and accessories for men & women.
Womens Consignment