Best Consignment, Vintage, Antique and Resale Shops in Maryland
Discover the finest showrooms for Consignment, Vintage, Antique and Resale merchandise in Maryland.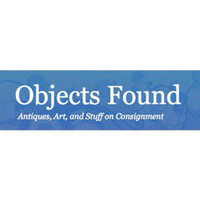 818 Frederick Road
Catonville, MD
Our large 3,000 square foot location allows us to beautifully display new and used items into nearly a dozen themed rooms to the tune of Music, Bed and Breakfast, Little Asia, Guys and Dolls, Sewing and Craft, Swingin' Sixties Modern, as well as a vintage stocked Library.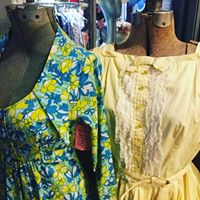 111 South Carroll Street
Frederick, MD
Vintage clothes, jewelry, hats for gals and guys from the 1950s to now, Levi's, coats, kids. Vintage home stuff, too!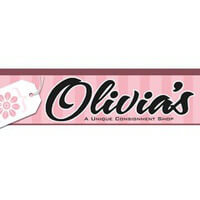 2721 Conowingo Road
Bel Air, MD
Olivia's Shop reinvents the idea of a consignment shop. Fresh bright colors, beautifully decorated, merchandise so beautiful it is hard to believe it is recycled.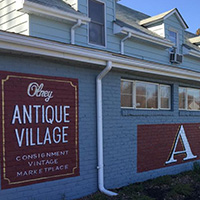 16650 Georgia Ave
Olney, MD
We are home to over 10 local owned/small business owners. We take pride in being a part of Olney's Community.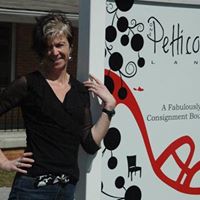 2 Annapolis Street
Annapolis, MD
Gently used, stylish women's wear and furniture.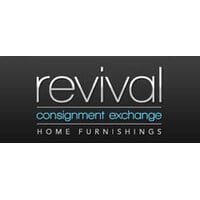 21 South Carroll Street
Frederick, MD
Home Furnishings on Consignment Revival is a consignment store for antiques, home furnishings, and decorative accessories.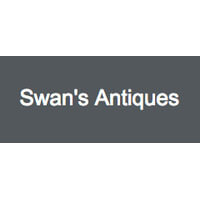 1 Chesapeake Avenue
Emmitsburg, MD
Located in Emmitsburg Antique Mall. We feature a variety of cast iron kitchenware, antique china, glass, vintage prints, and much more.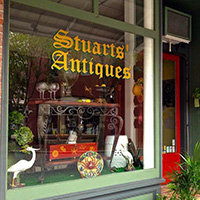 Nestled in the heart of downtown Berlin since 1988, Stuarts' Antiques is not just an Antiques Shop...... It's an adventure in Fashion, Accessories, Fine Antiques, Original Art, Home Decor, Jewelry, and Italian Men's Clothing.