Best Womens Clothing Consignment Shops in Los Angeles, California
Discover designer label fashions at bargain prices at Womens Consignment stores in Los Angeles.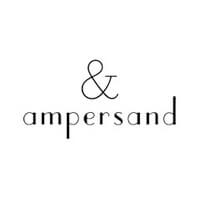 658 N. Larchmont Blvd.
Los Angeles, CA
Ampersand is a consignment boutique that will sell carefully curated and affordably priced clothing, shoes, handbags & jewelry. Some designer, some vintage.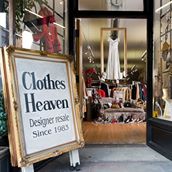 111 East Union Street
Pasadena, CA
Where good clothes go when they're passed on. Designer resale at its finest! Gently worn high end garments that are from the very best closets in town.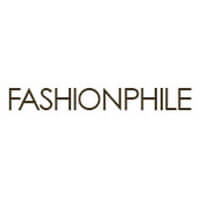 9551 Wilshire Boulevard
Beverly Hills, CA
Fashionphile is the largest pre-owned luxury handbag business in the country.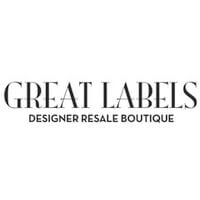 1126 Wilshire Boulevard
Santa Monica, CA
Come visit our beautiful 1800 sq ft store with over 3000 pieces of fabulous designer clothing, 250 pairs of amazing designer shoes and more than 100 incredible designer handbags. Truly the best selection in L.A.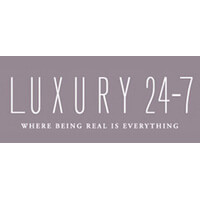 254 East Main Street
Alhambra, CA
Luxury 24-7 is an all inclusive destination where you can buy-sell-trade high end previously owned luxury handbags & accessories.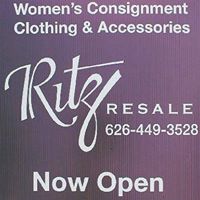 900 Valley View Avenue Suite 6
Pasadena, CA
Specializing in Citron, Chanel, Escada, Louis Vuitton, Gucci, and other fine fashion brand names. Since 1979.