Discover 7 consignment, antique, vintage, collectible, boutique and other unique resale shops in Kentucky.
926 Baxter Avenue
Louisville, KY
Eyedia is Louisville's largest and most extensive collections of quality consignment furniture and decor. Their new location includes almost 10,000 square feet of retail space that showcases their extraordinary items in creative installations. They also have unique gift items, accessories and lamps that lend a bit of extra style to any room within a home.
Furniture Consignment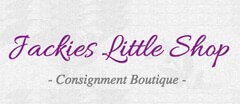 2456 Anderson Road
Crescent Springs, KY
Beautiful clothing and accessories for women, men. Also, furniture and decorative merchandise for the home.
Womens Consignment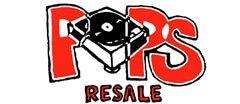 14238 Leestown Road
Lexington, KY
Vintage clothing. Old school video games and systems. Used and new vinyl records. Vintage and retro stuff for the house. Live music or poetry on most Saturdays. Waaaay different than a typical mall store.
Vintage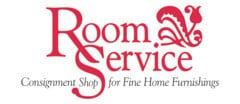 933 Liberty Road
Lexington, KY
Central Kentucky's premier consignment shop for quality home furnishings. With over 9000 sq. feet of display space, we are able to accept a wide variety of upscale furnishings and accessories on consignment.
Furniture Consignment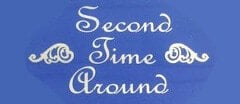 721 Kentucky Avenue
Paducah, KY
Family-owned and operated business since 1978. We specialize in gently used and new clothing and accessories for the entire family.
Womens Consignment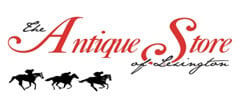 436 Southland Drive
Lexington, KY
Offering Antiques from every Era from the 18th Century to Mid Century Modern.
Antique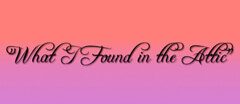 1257 South Hurstbourn Parkway
Louisville, KY
We have home furnishings, new and used furniture, home furnishing decor, purses, handbags, designer handbags, leather handbags, Dooney & Bourke, B Makowski, Judith Ripka, ect. We guarantee all of our handbags to be authentic!
Furniture Consignment