Discover 4 consignment, antique, vintage, collectible, boutique and other unique resale shops in Kansas.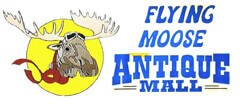 9223 West Highway 54
Wichita, KS
Featuring over 17,000 sq. ft. of antiques and collectibles with a wide variety that will satisfy even the most discriminating buyer. We are easy to find and easy to get to so you can spend more time shopping for the just the right items.
Antique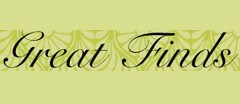 8724 Santa Fe Drive
Overland Park, KS
Great Finds is 99% consignment and is focused on providing high quality pieces, service and customer satisfaction - we will do everything we can to meet your expectations.
Furniture Consignment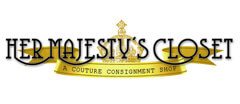 4113 West 82rd Street
Prairie Village, KS
Her Majesty's Closet is a high-end designer consignment boutique inspired by pop-up designer shops and boutiques on both the East and West Coasts. From the likes of Chanel, Louis Vuitton, St. John, Minolo Blahnik, and Louboutin, we have it all!
Womens Consignment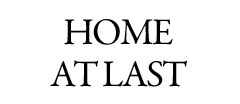 515 North Woodlawn
Wichita, KS
Furniture, Home Decor and More.
Furniture Consignment