Discover 10 consignment, antique, vintage, collectible, boutique and other unique resale shops in Indiana.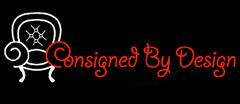 11659 Fox Road
Indianapolis, IN
We have a wide variety of high end quality furnishings as well as many eclectic pieces. From love seats to sectionals, from wing backs to straight back dining chairs, we always have a great variety of items.
Furniture Consignment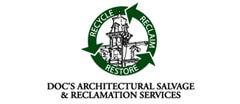 1325 West 30th Street
Indianapolis, IN
32,000 square feet of architectural salvage and antiques. We have antique doors and windows, hardware, unique fireplaces, dazzling lighting fixtures, fabulous furniture, collector glassware, glorious garden statuary, and more!
Antique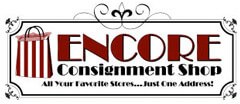 109 1/2 North Michigan Street
Plymouth, IN
Why go to the mall when you can have more fun at Encore? Not only do we offer a great selection of clothing, shoes, jewelry, purses..... we also have sporting goods!
Womens Consignment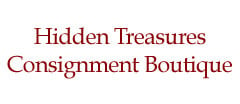 2211 US 41
Schererville, IN
We specialize in furniture, home decor, jewelry, purses and many other unique items. We carry everything from vintage to contemporary. Your unwanted items are truly someone else's "hidden treasures".
Furniture Consignment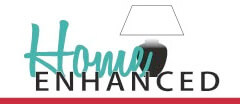 1140 North State Road 135
Greenwood, IN
One person's gently owned furniture and home décor is someone else's new furniture!
Furniture Consignment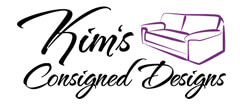 7844 Indiana 66 Suite P
Newburgh, IN
We are much like visiting a new furniture showroom, however with gently used merchandise and a tremendous opportunity for savings! Design consultants arrange our sales floor with experience in staging, interior design, and furniture sales.
Furniture Consignment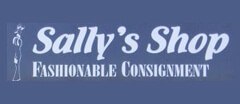 711 Building Lewis and Clark Parkway Suite 1
Clarksville, IN
Ladies upscale consignment wonderful prices one-of-a-kind items.
Womens Consignment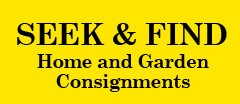 2916 Oak Hill Road
Evansville, IN
Household decor and designer quality furniture and accessories. Free in-home consultation, pick-up and delivery service. Telephone: (812) 437-FIND (3463)
Furniture Consignment
1140 North State Road 135 Suite J
Greenwood, IN
Quality consigned womens clothing & accessories. OPEN DAILY VOTED #1 RESALE SHOP IN INDIANAPOLIS 2009, 2010 & 2011. Near Indianapolis in Greenwood.
Womens Consignment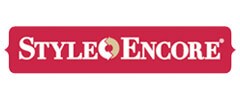 7657 South Shelby Street
Indianapolis, IN
Style Encore buys and sells gently used women's casual and business clothing, shoes, handbags and accessories.
Resale