Discover the best furniture consignment stores in Chicago, Illinois.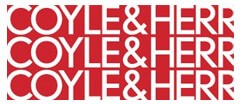 1200 West 35th Street
Chicago, IL
Come to Coyle & Herr for a carefully edited furniture selection, constantly refreshed with inspiring new pieces. You'll find something different every time you visit. We'll help you create beautiful rooms throughout your home.
Furniture Consignment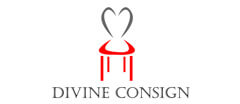 809 South Park Avenue
Oak Park, IL
Amazing selection of new and vintage furniture pieces. Find something for every style and every budget. We are exactly what you are looking for - Quality Eco-Chic Home Furnishings Revisited!
Furniture Consignment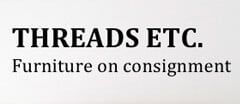 2327 N. Milwaukee Avenue
Chicago, IL
Family owned and operated business since 1994. The difference between our store and others is price and quality. If you are shopping or consigning our goal is customer satisfaction.
Furniture Consignment