Best Furniture Consignment Shops in Houston, Texas
Discover quality home furnishings and accessories at bargain prices at Furniture Consignment stores in Houston.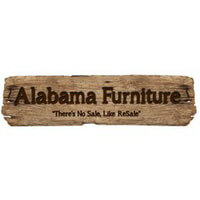 4900 N Shepherd Drive
Houston, TX
10,000 sf ft of consignment, showroom samples, liquidations, scratch-and-dent merchandise. From new to antique and everything in between.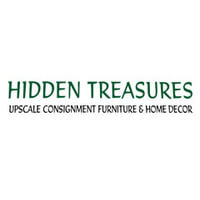 925 East Nasa Parkway
Houston, TX
Hidden Treasures Upscale Consignment is not your typical resale shop. Our displays and settings make you feel like you are in a showcase home. You will always find a unique and unusual selection at greater prices.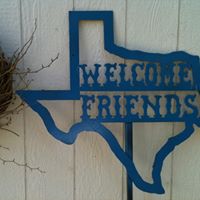 14108 Horseshoe Bend (West)
Conroe, TX
Just Good Stuff, is a consignment shop that has a showroom of 6,OOO, with a variety of items from: Antiques, Yard Art, Vintage, Home décor, Kids outdoor toys, Pet items, and Patio furniture too.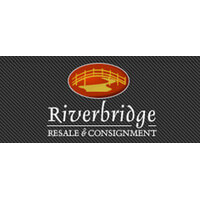 6390 Highway 105 West
Conroe, TX
Here at Riverbridge Resale & Consignment, where we offer fine, high-quality resale furniture and accessories in a variety of styles, colors and designs; all at great prices! Our spacious showroom of over 10,000 square feet is filled with an abundant selection of furniture and decorative accents.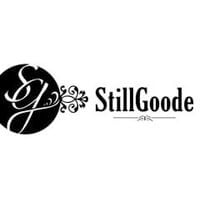 5200 Louetta Road Suite 138
Spring, TX
Furniture and Home Decor Consignment, 10,500 Square Foot showroom of Furniture - Art - China - Antiques