Best Antique Shops in Houston, Texas
Discover rare antiques and unique pieces of art at these Antique stores and malls in Houston.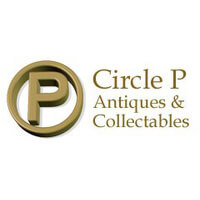 101 E Washington Ave
Navasota, TX
Antiques, Collectibles, Vintage, Glassware, Furniture, Art...and much much more!!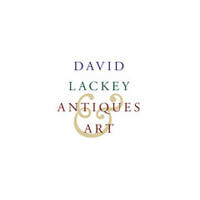 3461 W. Alabama
Houston, TX
We're one of Houston's premier dealers of antiques, boasting a solid reputation and diverse inventory, including 18th, 19th and 20th century furniture, paintings, silver, jewelry, ceramics, glass and decorative arts. Visit our new location and discover the many wonders that await you.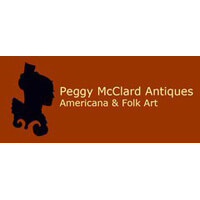 West 32nd Street
Houston, TX
Hidden gem. By Appointment Only. Antique gallery in beautiful Garden Oaks has excellent selection of 18th and 19th century Americana & Folk Art.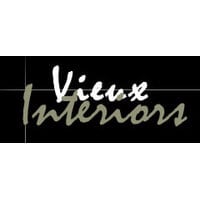 3701 West Alabama Suite 160
Houston, TX
Vieux offers an extensive collection of French and European antiques mixed with contemporary pieces from around the world. You'll find tables, seating, chests, buffet, armoires, art, lighting, and more.