Discover 2 consignment, antique, vintage, collectible, boutique and other unique resale shops in Hawaii.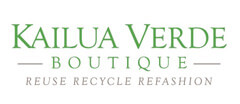 111 Hekili Street #102
Kailua, HI
At Kailua Verde, we're about recycling and saving the planet. Our handbags, apparel, and organic cosmetics are stylish and eco-friendly so you can reduce your carbon footprint while looking fantastic.
Womens Consignment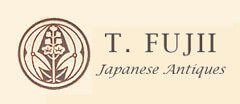 1016-B Kapahulu Avenue
Honolulu, HI
T. Fujii Japanese Antiques is a special window into the exquisite arts and crafts of old Japan. The selection is always changing and includes screens, scrolls, woodblock prints, ceramics, porcelain, chests, laquerware, kodogu, chadogu, and many other treasures.
Antique