Discover the best consignment, antique, vintage, collectible, boutique and and other unique resale shops in Colonial Coast, Georgia.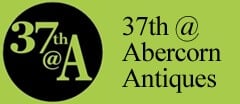 201 East 37th Street
Savannah, GA
We offer the area's largest collection of antique and unusual clocks, unique lighting, as well as a large collection of estate jewelry – all with timeless appeal.
Antique
402 West Broughton Street
Savannah, GA
The store features designer and fashion forward apparel and accessories for women up to a size 14.
Womens Consignment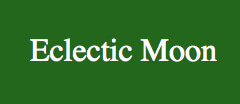 699 Steele Wood Drive
Richmond Hill, GA
If you are looking for unique home decor, vintage pieces, or specialty antiques browse our ever changing selection and gallery.
Antique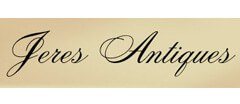 9 North Jefferson Street
Savannah, GA
Jeres Antiques has been an established family business for over 35 years specializing in the sale of fine antiques and in designing and constructing bespoke furniture. Located in Savannah, Georgia we sell to dealers, decorators, auctions and private clients worldwide.
Antique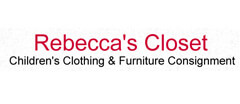 3421 Cypress Mill Road #7
Brunswick, GA
We specialize in 'upcycled', gently used children's clothing, furniture and nursery accessories.
Childrens Consignment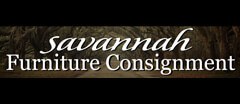 7501 Abercorn Street
Savannah, GA
With new furniture arrivals daily, this is your next stop for upscale second hand home furnishings.
Furniture Consignment
View more consignment, antique, vintage, collectible, and resale stores: